Innovation, experience and expertise for more than 40 years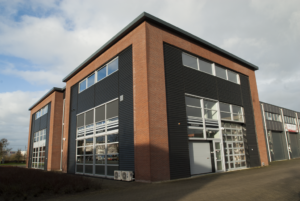 Norhof B.V develops, produces and distributes a wide range of liquid nitrogen dosing systems. Outstanding quality and close contact to the customers are two important pillars of the company's philosophy for more than 40 years. It is the aim to fulfill customer's demands and highest standards with most innovative developments. Also, sustainability is an important factor for the company. Norhof has always valued longevity in its high-quality devices.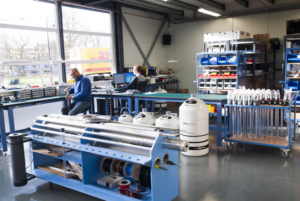 Norhof was founded in 1982 by Mr. Emile Bisschop, he developed the LN2 systems from the first idea up to the final product. The complete design was made in house, from the programming of the software up to the mechanical engineering.
In 2018 we moved our workshop and office to the new building in Ede – located in the center of The Netherlands – to be able to keep up with the current growth of the company and to be ready for the future.